Built on NetSuite- The #1 Cloud ERP
Event Management Software
Learn more about our complete event management software solutions.
Our event management software empowers event organizers to plan and run conferences, meetups, and product launches with greater efficiency and impact.
Seamless Registration & Ticketing
Build Awareness
Manage Sponsorships 
Track Event Metrics- All From A Single Screen
Marketing Tools 
Schedule Your Free Demo Today!
We help you plan and execute your ideas
Our event management software allows you to save time & do everything in one place.
Manage any type of event with ease with ConventionSuite, an innovative software.
ConventionSuite is cloud-based event management software for small, midsize and large businesses. Primary features include event registration, website and mobile-app creation, attendee engagement, speaker management, email marketing, reporting and analytics.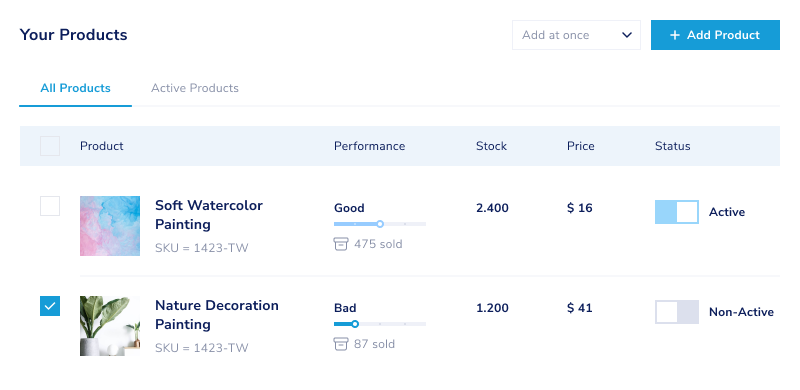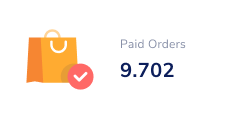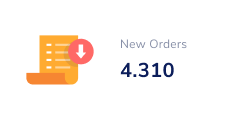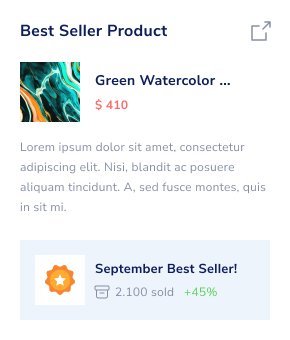 Why You Should Choose ConventionSuite?
With ConventionSuite you will always be on the most up-to-date version. Never miss out on the latest new features or enhancements. Our all-in-one event automation is championing the new era for events.
Software designed to meet the needs of your specific industry.
Our event management platform powers continuous engagement to drive better results for virtual, in-person, and hybrid events.
We Are Here to Make The Transition Seamless
We wanted to be on par with our largest competitors without the same sized budget. We are now a medium sized company with the same tools as a Fortune 500 company. We are able to produce more with less money because we are able to rely on ConventionSuite for many details and processes.
When it was time to replace the web based portion of our services, we decided to upgrade to ConventionSuite. This was a proactive choice that ensured consistent support and function in the future. The NewGen team handled the implementation and customization very well, and I'd highly recommend using their services.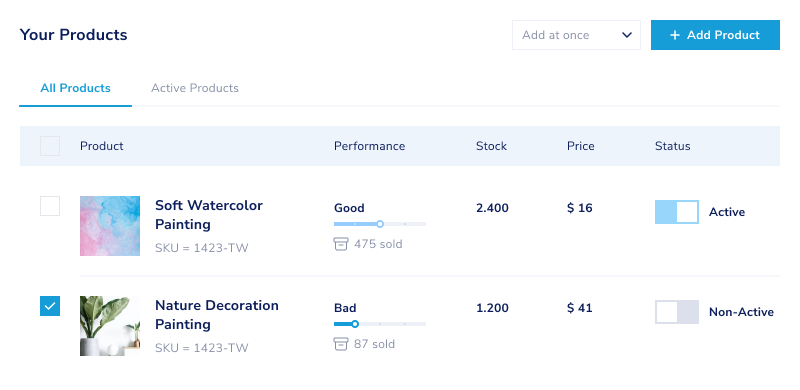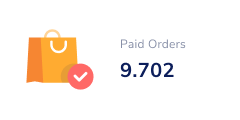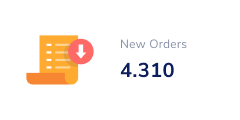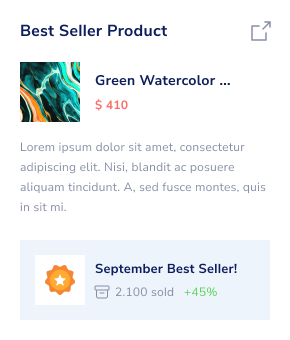 Everything Your Business Needs