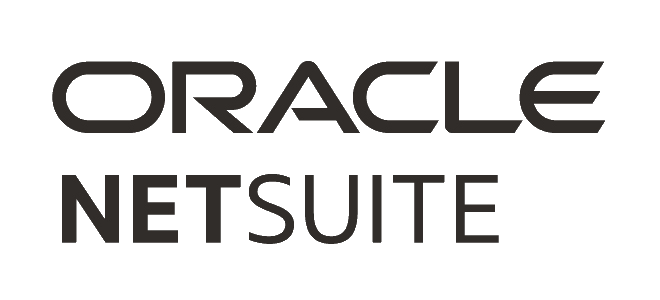 Built on Oracle NetSuite- The #1 Cloud ERP
Contractors, Event Suppliers, & Decorators
One system to manage your entire general service contracting business front-to-back. Our software guides you through the entire process, ensuring every aspect — from exhibitor and show management ordering, work orders and pull lists, show floor experience for your exhibitors — gets done on time, efficiently, and cost-effectively. Leave the guesswork to us, and provide exhibitor services the perfect event.
Schedule Your Free Demo Today!
Why You Should Choose ConventionSuite?
With ConventionSuite you will always be on the most up-to-date version. Never miss out on the latest new features or enhancements. Our all-in-one event automation is championing the new era for events.
Backed By Better Technology
Convention Centers & Venues
General Service Contractors
No more juggle multiple tools to have all the features you need. Our all-in-one software brings the technology you need to do your job into one single solution. We've combined all the core features you need for accounting, projects, management, reporting, and transparency and packaged it in one coherent system.
General Service Contractors (GSCs)
Exhibitor Appointed Contractors (EACs)
Trade Show and Event Servicers
We wanted to be on par with our largest competitors without the same sized budget. We are now a medium sized company with the same tools as a Fortune 500 company. We are able to produce more with less money because we are able to rely on ConventionSuite for many details and processes.
When it was time to replace the web based portion of our services, we decided to upgrade to ConventionSuite. This was a proactive choice that ensured consistent support and function in the future. The NewGen team handled the implementation and customization very well, and I'd highly recommend using their services.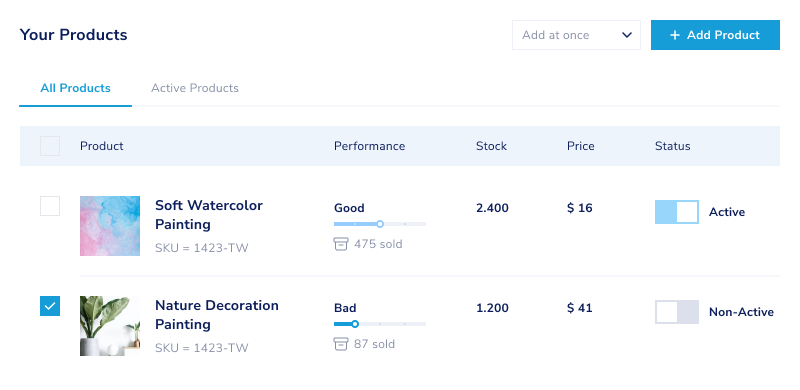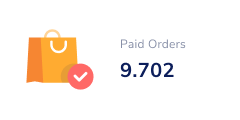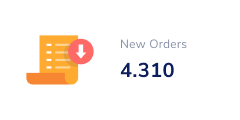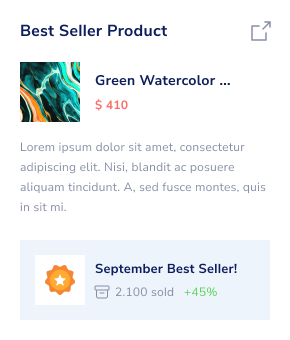 Everything Your Business Needs