Schedule Your Free Demo Today!
Software Made for The Event Industry
Ditch the spreadsheets and data entry, quickly spin up new sales channels, and get into new markets. With ConventionSuite's complete events business feature set you can take your business to the next level.
Backed By Better Technology
Built on NetSuite – the #1 Cloud ERP which delivers one unified business management suite, encompassing ERP/Financials, CRM, and eCommerce for more than 28,000 customers.
Contractors, Event Suppliers, & Decorators
Exhibit Houses & Experiential Marketers
Convention Centers, Arenas & Venues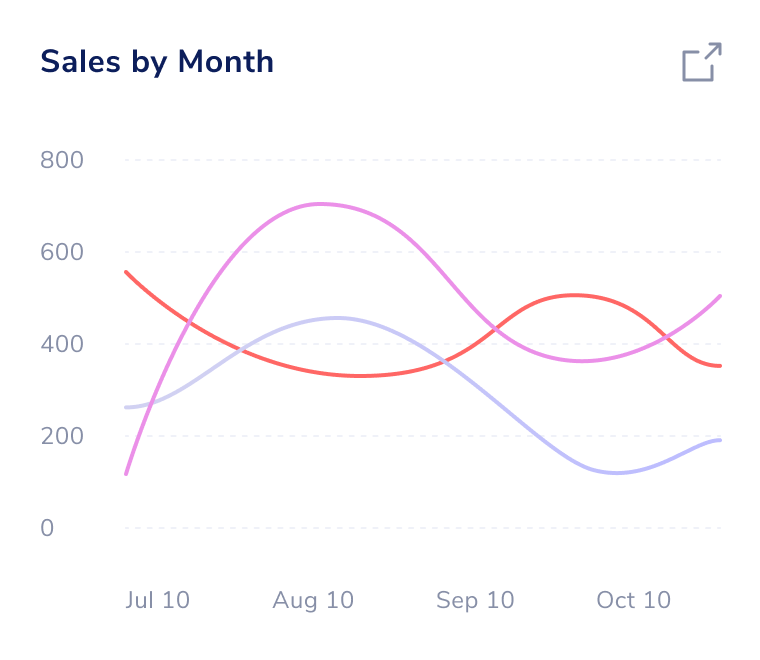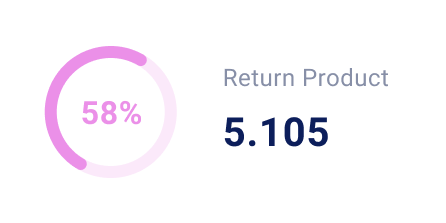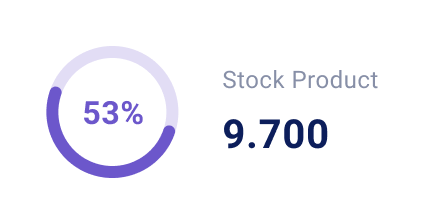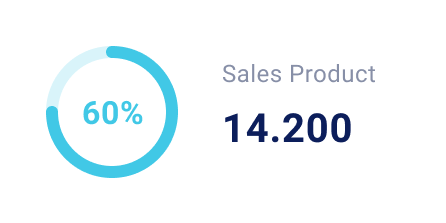 Connect Your Entire Business In A Whole New Way
Are you getting the most out of your events?
Our software gives you the tools to manage, promote, and produce events, from insightful dashboards, to efficient marketing tools that fill the room.
A Must For Your Next Event
With one single event management software to work with, your task gets simplified. ConventionSuite is the end-to-end software solution. With features like event registration, lead generation, advanced analytics, event app, attendee engagement, social media integration, automated messages, and many more.
Full Service Display Houses
General Service Contractors
We wanted to be on par with our largest competitors without the same sized budget. We are now a medium sized company with the same tools as a Fortune 500 company. We are able to produce more with less money because we are able to rely on ConventionSuite for many details and processes.
When it was time to replace the web based portion of our services, we decided to upgrade to ConventionSuite. This was a proactive choice that ensured consistent support and function in the future. The NewGen team handled the implementation and customization very well, and I'd highly recommend using their services.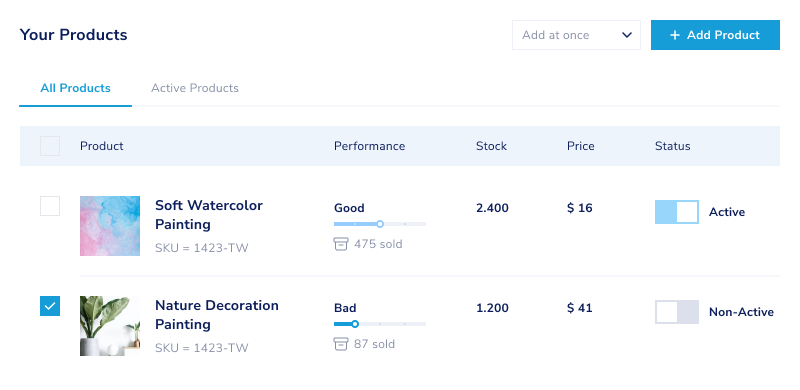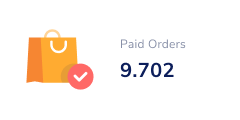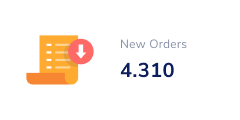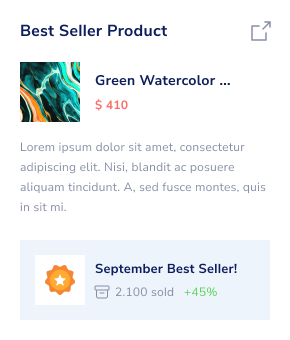 Everything Your Business Needs

Made with ❤ by ConventionSuite